Best Foot Forward's Resume Writing course is designed to help you learn the fundamentals of writing a winning resume.
With a focus on accomplishment statements and quantifiable results, this course will give you the skills, knowledge, and confidence to write a resume that will grab any hiring manager's attention.
Stop being passed over for new opportunities. Enroll today to get yourself into the interview room!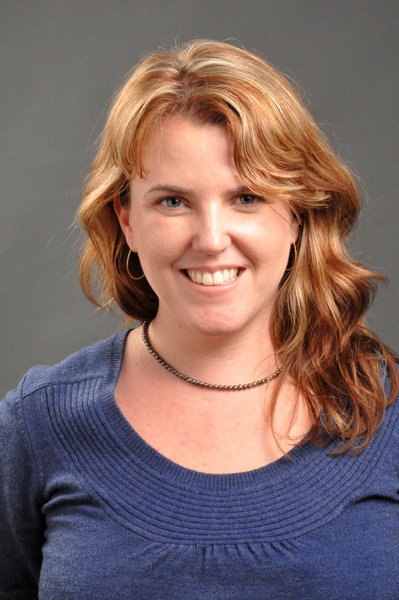 Hi, I'm Natalie MacLellan, the Owner and Senior Writer and Editor at Best Foot Forward and Virtual Resumes.
I am an award-winning, highly-trained resume writer and career consultant, I have the expertise to help you market yourself and your top credentials - highlighting what you've done, and what you have the potential to do.
With certifications including Certified Professional Resume Writer (CPRW) through the Professional Association of Resume Writers and Career Coaches, Certified Resume Specialist - Military to Civilian Transitions through Career Directors International, and Certified Employment Strategist through Career Professionals of Canada, I offer strategic resume writing, LinkedIn® profile development, and interview coaching.
I have worked with clients from across the country and around the world, in a wide variety of industries and career levels. As someone who has always embraced change, my particular interest is working with clients in transition: contemplating a dramatic career change, transitioning out of the military, re-entering the workforce after a career break, or navigating the highly-competitive entry into firefighting and policing careers. Whatever your challenge, I will help you successfully make the transition.